Women's Health Services in Kenosha
Junith M. Thompson, M.D. SC
Affordable Beauty provides the best women's health services in Kenosha. Dr. Junith M. Thompson has had her own private practice in Kenosha since 1989. She has been dedicated to the care of women since day one. With her years of experience, she offers high-quality services with state-of-the-art medical care that any woman would want. She focuses on providing the best medical treatment to each patient, as well as educating them on maintaining a healthy lifestyle of wellness and beauty. She has been board certified by the American Board of Obstetrics and Gynecology. She is dedicated to providing excellent and sympathetic medical attention to the women of Kenosha and surrounding areas. You can see our aesthetic services here, and the gynecological services the doctor offers here. Dr. Thompson is also the premier provider of BioTe Hormone Pellet Therapy in the area.
Our Staff Offers a Variety of Women's Health Services in Kenosha
Call Now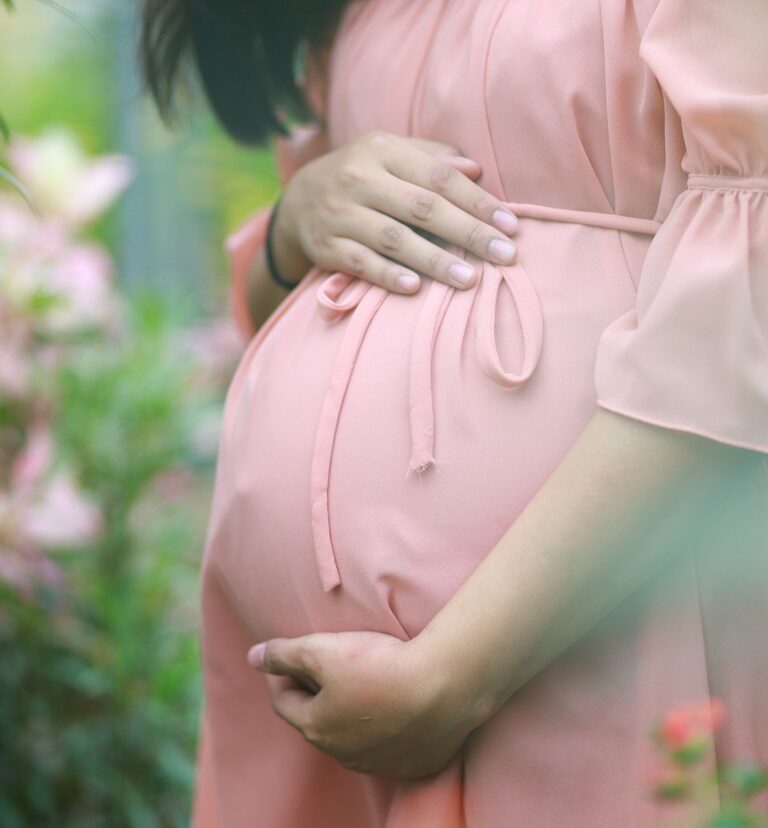 Aesthetic Services by Affordable Beauty
Affordable Beauty offers several beauty services. Whether you are looking to get rid of pesky fat cells, reduce wrinkles, hair removal, improve overall skin health and more, we are the company for you! We offer over eight unique services guaranteed to fit what you are looking for. If you aren't sure where to begin and what treatment option you want to pursue, no problem! We are here to help and guide you through the process so you have the best treatment plan and the results you've dreamed of. Contact us today for more detailed information! You can also see more about our offerings on our Facebook!
Affordable Beauty, offering you the women's health services in Kenosha you are looking for!
Contact Us