Dedicated to the
Care of Women
Our mission here at Affordable Beauty is to uphold an atmosphere of professionalism, personal attention, and excellence in care. We strive to do this through utilizing the highest quality and most advanced technology and offering the best therapeutic and medical aesthetic services. We focus on educating our clients on maintaining health, wellness, and beauty and to treat and prevent the signs of aging.
About Affordable Beauty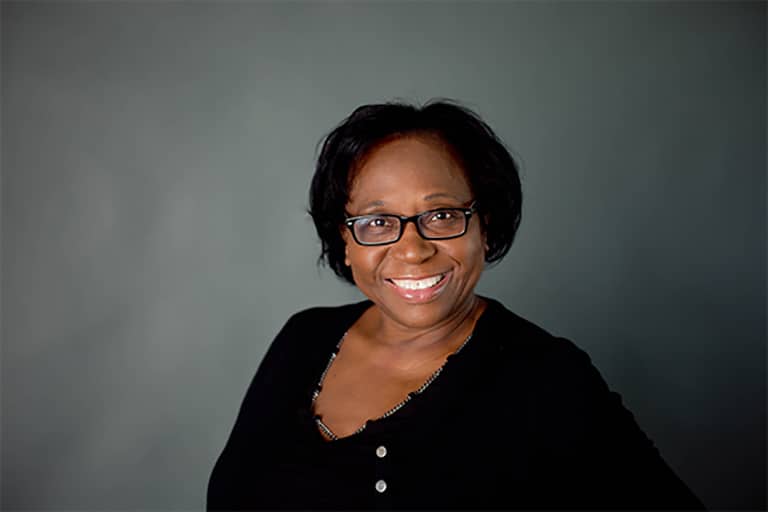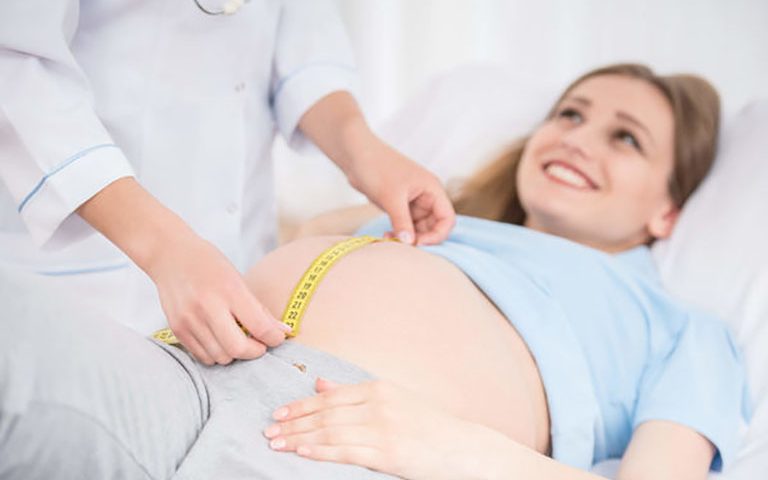 Obstetrics

Prenatal health is an essential concern prior to the need for obstetrical services. Our goal is to assist patients in being prepared both physically and emotionally for pregnancy.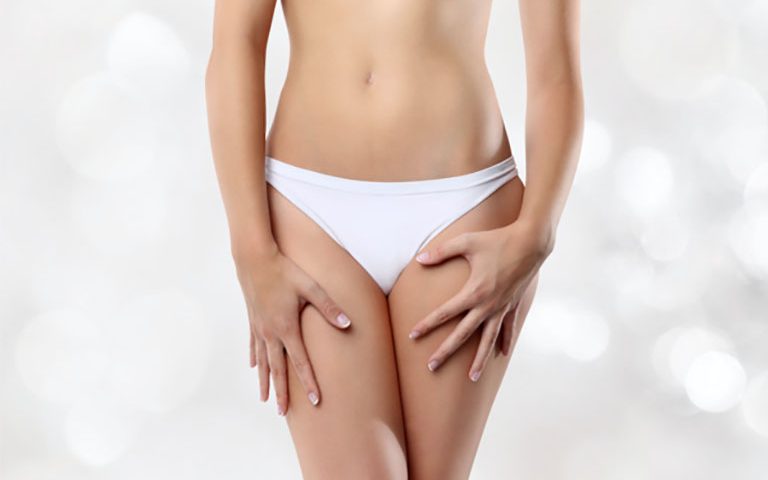 Gynecology

We strive to provide state-of-the-art gynecological care and education to our patients. This philosophy allows for care of routine as well as uncommon gynecological problems.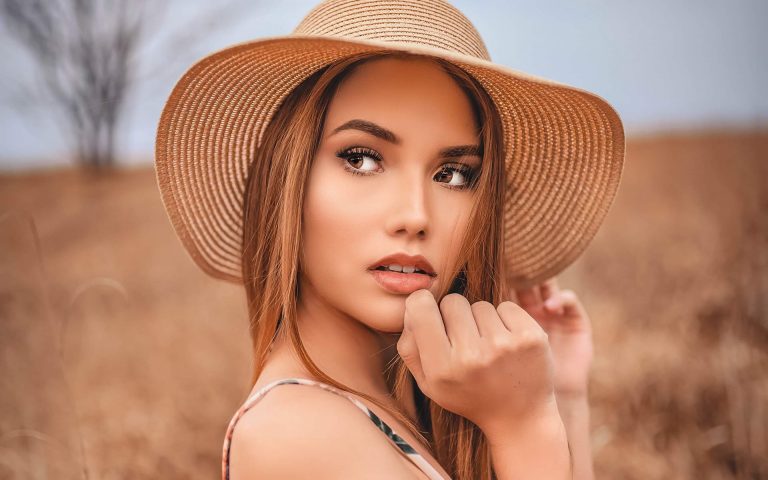 Skin Care

Everyone needs to be lifted up sometime or another. You will leave feeling refreshed and rejuvenated! Our skin care services are customized just for you, from start to finish for the results you have been looking for.