Gynecology
Junith M. Thompson, M.D. SC
Junith M Thompson M.D., S.C. provides gynecology services. She is committed to providing all women of all ages with the highest quality gynecological care. Her approach incorporates education, prevention, and wellness. At our practice, we strive to provide state-of-the-art gynecological care and education to our patients. This philosophy allows for the care of routine as well as uncommon gynecological problems. We provide care for women in Kenosha, WI with office-based gynecological problems – from health and reproductive maintenance to care of the post-menopausal woman. Pregnant? We also offer top-of-the-line obstetrics!
Abnormal pap smears and cervicitis
Abnormal uterine bleeding and amenorrhea (missed periods)
Adult women's health care
Bladder and vaginal prolapse
Colposcopy
Contraceptive care
Evaluation and management of abnormal pap smears
Female infertility
Hormone replacement (with FDA-approved products)
Menopause management
Modern contraceptive techniques
Pelvic pain
Reproductive health screening
Uterine fibroids
Vaginal infections
Vulvar and vaginal chronic infections and irritation
Vulvar diseases and pain
And more
Call Now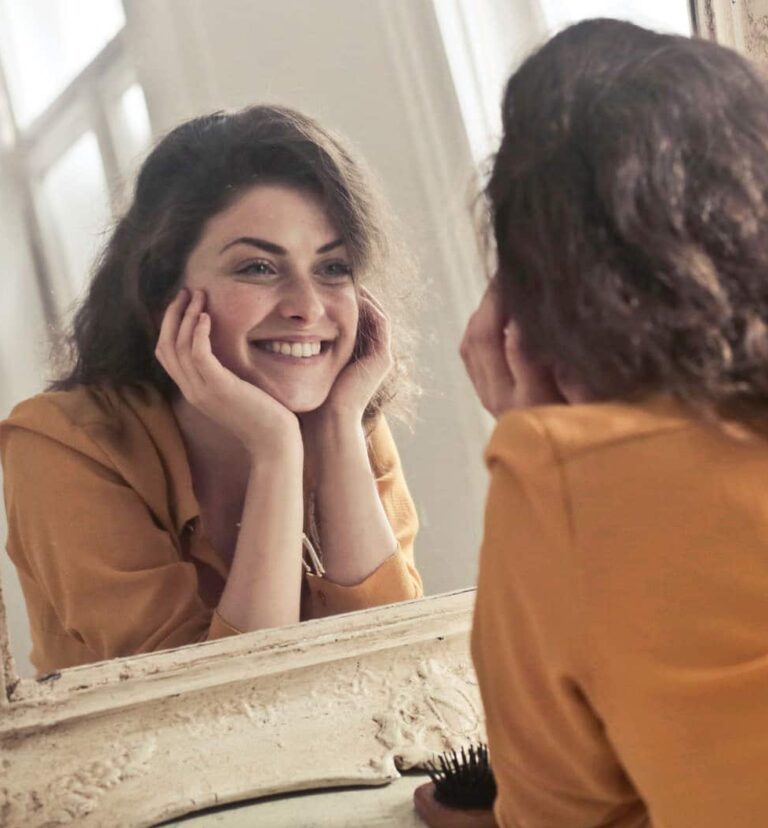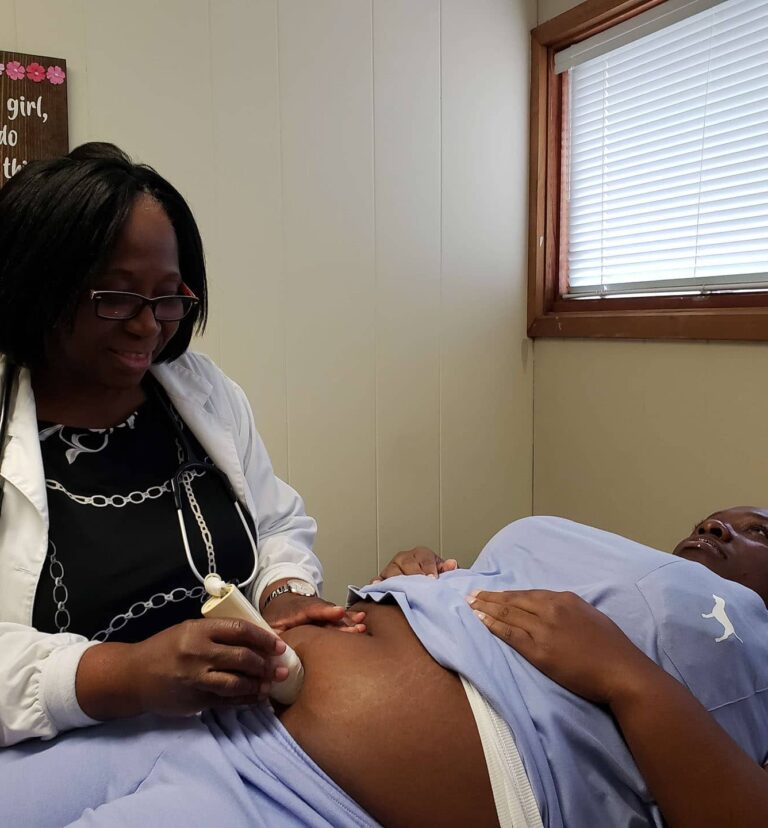 About
Dr. Junith Thompson
Junith M Thompson M.D., S.C. has been dedicated to the health care of women since day one! We have a wonderful staff totally committed to providing the highest level of care in the most compassionate manner. We strive to achieve that goal. We believe in treating people with respect and dignity like they are the most important person in the world and an extension of our family and truly mean it. We would appreciate the honor of taking care of you.
Dr. Junith Thompson graduated from the Medical College of Wisconsin in 1984 with a Doctorate Degree. Dr. Thompson started her internship with Internal Medicine in 1984-1985, and then 4 years of residency training in Obstetrics and Gynecology at the New York Medical College, Metropolitan Hospital, New York, NY. She is board certified by the American Board of Obstetrics and Gynecology. Dr. Thompson has been in private practice in Kenosha, WI since 1989.
Contact Us
More about
Affordable Beauty
Our mission here at Affordable Beauty is to uphold an atmosphere of professionalism, personal attention, and excellence in care. We are more than just a medical clinic and we are home to the best Female Obstetrician in Kenosha! We strive to maintain our standing as the area's premier provider of obstetric care by offering the best therapeutic and medical aesthetic services and utilizing the highest quality and most advanced technology. We focus on educating our clients on maintaining the health, wellness, and safety of the mother and her child. When you're looking for exceptional gynecology services in Kenosha, give Affordable Beauty a call. We'd be honored to serve you.