Women's Health Center Kenosha
Junith M. Thompson, M.D. SC
As the premier women's health center Kenosha, Affordable Beauty is proud to offer exceptional medical services and top-quality professionalism for every woman who walks through our doors. Junith M. Thompson M.D. SC is a leading women's health doctor specializing in obstetrics and gynecology. Affordable Beauty's team of qualified technicians under Dr. Junith Thompson all share the commitment to providing professional and compassionate health care services. Whether you are coming in for aesthetic procedures or female medical attention, you will always be treated with the utmost care and respect. Our team is ready to listen to your concerns and give you individualized treatment. Contact Affordable Beauty today to let us be your women's health center Kenosha.
The leading women's health center in Kenosha
Call Now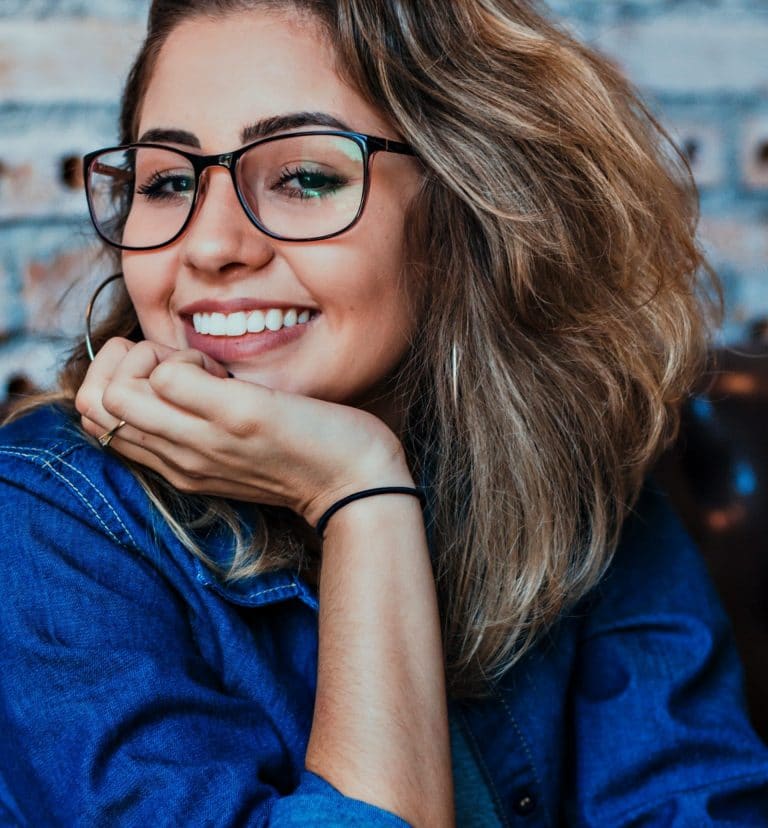 More about
Affordable Beauty
At Affordable Beauty, our mission as the women's health center Kenosha is to the highest quality professional medical care for all women. As one of the top providers for women's health care in the Kenosha community, our services range from pregnancy support to gynecology services and include premier therapeutic and aesthetic procedures. We use the most advanced technology and modern practices to ensure that every patient receives the best medical attention we have to offer.
Stop In and Meet ``The Gold Standard`` for Women's Health Center Kenosha at Affordable Beauty
Contact Us