Obstetrics in Kenosha
Junith M. Thompson, M.D. SC
When you're looking for trusted Obstetrics in Kenosha, put your trust in Junith M Thompson M.D., S.C. Dr. Thompson has cared for hundreds of expectant mothers and delivered thousands of babies. She views each birth as a special event, even after being in practice for years. Dr. Thompson provides complete prenatal care and fetal monitoring from conception to delivery, putting your health and the health of your baby at the forefront each step of the way.
With years of experience in practice, Dr. Thompson has the expertise to manage multiple births with great care. You and your baby will benefit from compassionate and prompt care throughout your pregnancy.
In addition to working with expecting mother, Dr. Thompson is dedicated to helping with overall feminine health. Learn more about gynecological care here!
Obstetrics in Kenosha
Services
Prenatal counseling
Pregnancy testing
Comprehensive prenatal care
In-office ultrasound
Fetal assessment and monitoring
Management of high risk pregnancy
Management of multiples
Delivery options including elective cesarean section
Cord blood banking options
Circumcision
Call Now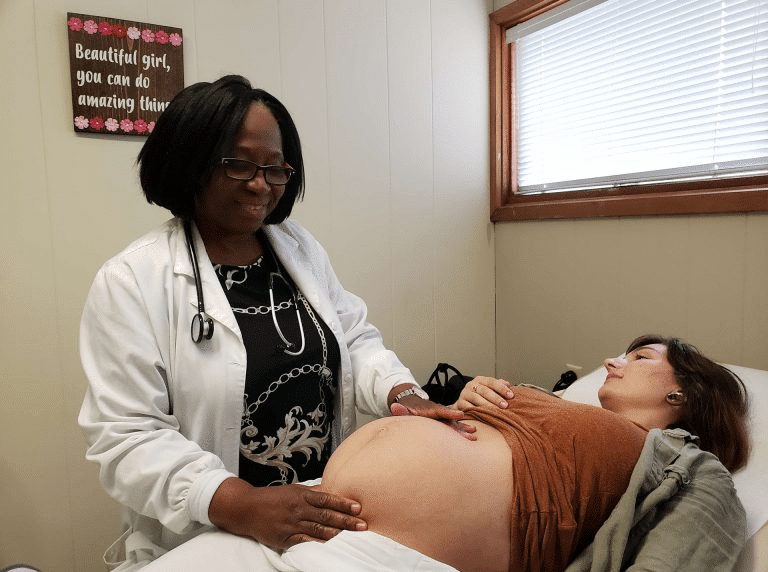 More from
Affordable Beauty
Our mission here at Affordable Beauty is to uphold an atmosphere of professionalism, personal attention, and excellence in care. We strive to do this by utilizing the highest quality and most advanced technology and offering the best therapeutic and medical aesthetic services. We focus on educating our clients on maintaining health, wellness, and beauty and treating and prevent the signs of aging.