OBGYN in Kenosha
Junith M. Thompson, M.D. SC
Looking for an OBGYN in Kenosha? Junith M Thompson M.D., S.C. is one of the most trusted professionals for OBGYN services in Kenosha and delivers a personal, concerned approach to gynecological care. Her care incorporates education, prevention, and wellness. At our practice, we strive to provide the women of Kenosha with state-of-the-art gynecological care and education. This philosophy allows for routine care as well as uncommon gynecological problems. She has provided OBGYN services in Kenosha for decades with every type of gynecological problem – from health and reproductive maintenance to care of the post-menopausal woman. Pregnant? We also offer top-of-the-line obstetrics!
OBGYN in Kenosha
Abnormal pap smears and cervicitis
Abnormal uterine bleeding and amenorrhea (missed periods)
Adult women's health care
Bladder and vaginal prolapse
Colposcopy
Contraceptive care
Evaluation and management of abnormal pap smears
Female infertility
Hormone replacement (with FDA-approved products)
Menopause management
Modern contraceptive techniques
Pelvic pain
Reproductive health screening
Uterine fibroids
Vaginal infections
Vulvar and vaginal chronic infections and irritation
Vulvar diseases and pain
Call Now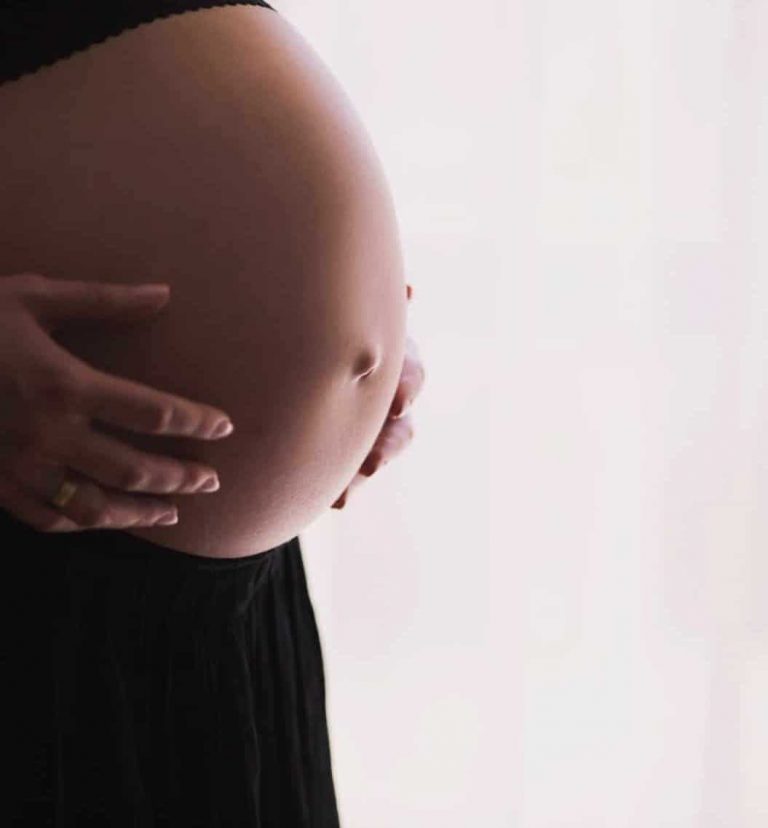 More about
Affordable Beauty
Our mission here at Affordable Beauty is to uphold an atmosphere of professionalism, personal attention, and excellence in care. We are more than just a medical clinic! We strive to do this by offering the best therapeutic and medical aesthetic services and utilizing the highest quality and most advanced technology. We focus on educating our clients on maintaining health, wellness, and beauty and treating and prevent the signs of aging.