Kenosha Fat Removal Treatment
Junith M. Thompson, M.D. SC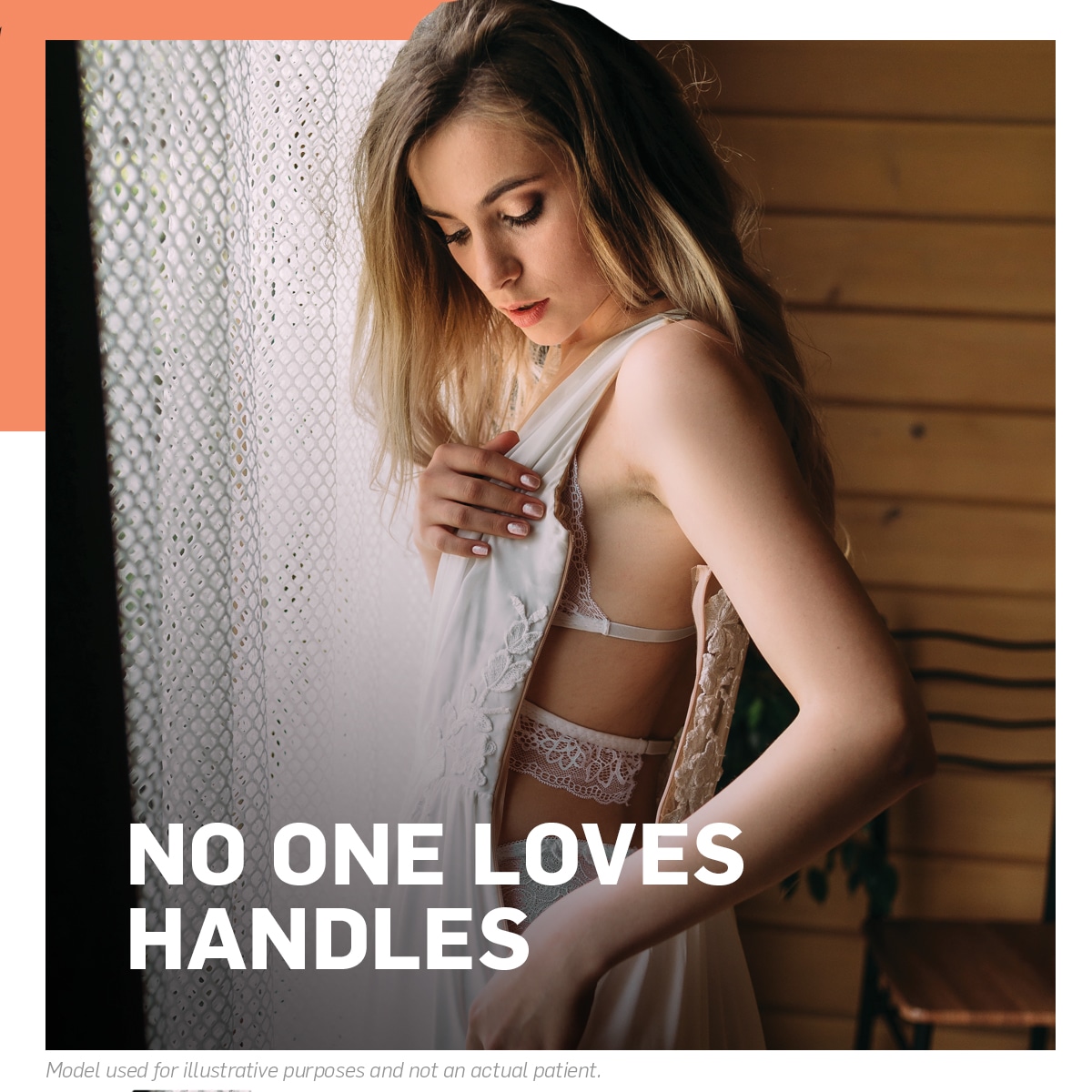 Kenosha
Fat Removal

Treatment
If you are looking for a professional Kenosha Fat Removal Treatment, Affordable Beauty has the services for you. We are dedicated to helping people reach their beauty goals in a safe manner. We recognize that everyone is built differently which is why after consultations our professionals come up with a treatment plan best fit for you. We offer a variety of different options for you to think through, and decide what is more comfortable for you and your lifestyle. Our welcoming atmosphere thrives off communication, patience, and understanding for each of our patients and team members.
More about our Treatment
SculpSure®
Affordable Beauty's new Kenosha Fat Removal Treatment is SculpSure. This is a 25-minute treatment that is non-invasive, laser-based body contouring to destroy stubborn fat cells. We use hyperthermic technology that the fat cells then undergo a temperature injury from that laser energy.
While this laser is working its magic to deliver the heat to fat cells, the skin is kept protected by a sapphire surface of the laser delivery system. This Fat Removal Treatment safely treats all types of skin along with any skin tone. Once the fat cells die, the immune system clears the body of the cells, thereby shrinking the treatment area.
Another feature of our Kenosha Fat Removal Treatment, SculpSure, is how customizable our applicators can be. We are able to arrange them to create the perfect placement for any patient's requested area of concern. During the treatment, some patients report a slight tingling or burning, but we are able to monitor throughout the treatment and adjust for optimal comfort.  Right afterward, our patients can return to their normal daily activities.
Check out SculpSure, a Kenosha Fat Removal Treatment, and other various treatments we have at Affordable Beauty.