Gyno Near Me
Junith M. Thompson, M.D. SC
On the search for a "gyno near me"? Then you've come to the right place! Dr. Junith Thompson and the staff at Affordable Beauty are the most reliable and trustworthy group in the area. With a variety of services and a personable approach,  when you're searching for a gyno near me make sure to contact the team at Affordable Beauty and you won't be disappointed!
At Affordable Beauty, our goal is to deliver a comprehensive and individualized approach to every patient we see. With several years of experience in Kenosha, our team is here to educate patients on preventative wellness and can help people treat a range of needs. Regardless of what stage you're at in life, our team will provide you with services that will benefit your health and wellness overall! Contact us today!
The Best Gyno Near Me
Abnormal pap smears and cervicitis
Abnormal uterine bleeding and amenorrhea (missed periods)
Adult women's health care
Bladder and vaginal prolapse
Colposcopy
Contraceptive care
Evaluation and management of abnormal pap smears
Female infertility
Hormone replacement (with FDA-approved products)
Menopause management
Modern contraceptive techniques
Pelvic pain
Reproductive health screening
Uterine fibroids
Vaginal infections
Vulvar and vaginal chronic infections and irritation
Vulvar diseases and pain
Call Now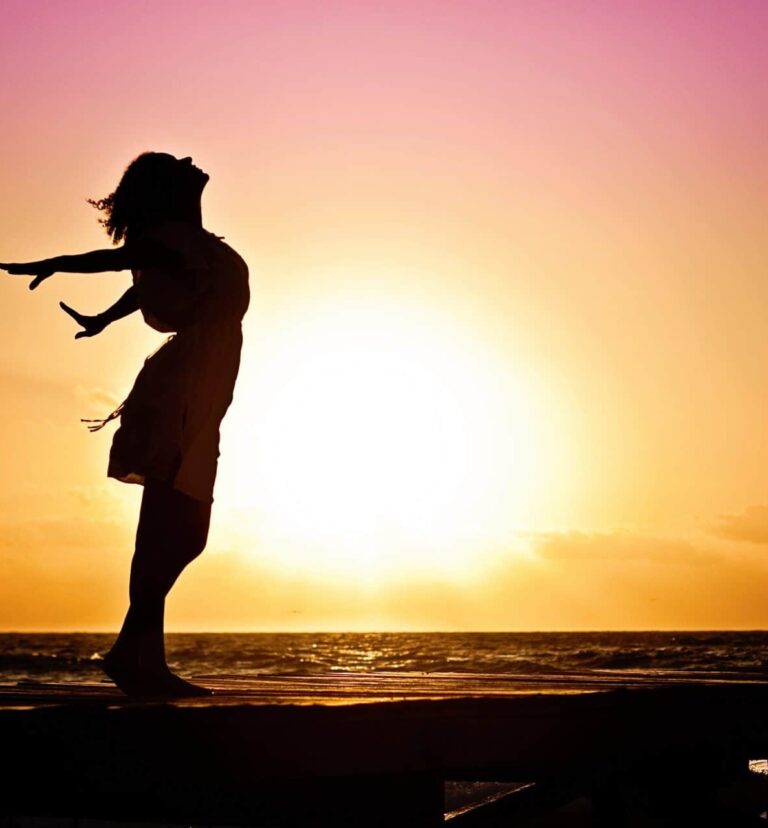 More about
Affordable Beauty

; Your Gyno Near Me
Affordable Beauty has a mission to uphold an environment that is professional with personal attention and excellent care. We're more than just a medical clinic. Contact us today for more information and trust us to be the team that will help you out when searching for a gyno near me!
Learn More about Dr. Thompson