Botox Near Me
Junith M. Thompson, M.D. SC
High-Quality Botox in Kenosha
If you are searching for Botox near me, Affordable Beauty is the place for you! We are located in beautiful  Kenosha WI. With our years of experience and knowledge, we can offer you a variety of services to help you look your best. We offer two outstanding options to assist in reducing the appearance of fine lines, wrinkles, and shaping. One of our options is Botox.
4 Examples of where Botox can help:
Aging lines around the mouth & neck
Horizontal lines on forehead
Between the eyebrows
Lines around the eyes
So, Botox relaxes facial muscles to reduce the appearance of lines and wrinkles. Are you experiencing migraines?  Botox can temporarily treat your migraine headaches. It can also treat sweat problems.
Another option we have is Juvederm Dermal fillers. These fillers provide a smooth, long-lasting correction of moderate to severe facial wrinkles and folds. We can also use it to enhance lip size, lip shape, and border. If you're not sure about which option would be best for you, do not worry! Contact us today! We would be happy to consult with you and help you make the best decision for your concerns. We also offer a variety of aesthetic services, like vaginal rejuvenation and facials.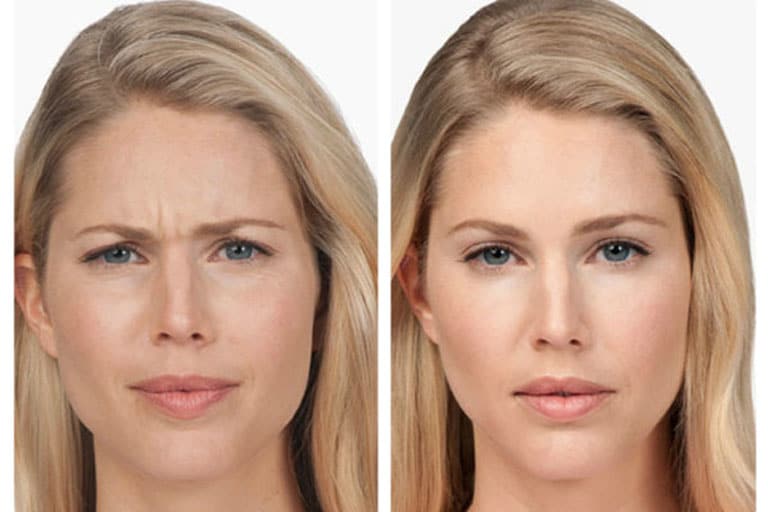 Why Choose Affordable Beauty
When Searching ``Botox Near Me``
Here at Affordable Beauty, we care about and treat every one of our customers like they are family.  We are here to help our clients reach their goals for beauty and overall health. We offer multiple services beyond Botox and Juvederm. Whether you are looking for aesthetic services, facial services, or female rejuvenation care, Affordable Beauty is here for YOU!  We also offer SculpSure to destroy stubborn fat cells.
Dr. Junith M. Thompson is our female OB/GYN if you are in need of those services.
We are an office of women and are dedicated to the care of women. Feel free to contact us  to get more information on how we can help you attain optimal health and the skin care you deserve. You can also learn more about our office and our services and specials on our Facebook page.