Botox Injection in Kenosha
Junith M. Thompson, M.D. SC
Advanced Botox Injection in Kenosha
Affordable Beauty is proud to provide top-of-the-line Botox injection in Kenosha. With over 30 years of experience, many of which have been right here in Kenosha, Dr. Junith M Thompson is a proud member of the community who is committed to women's overall health and beauty. 
When it comes to achieving a smooth and wrinkle-free look, we offer two popular types of filler. Our advanced Botox injectors can target lines around common areas, like worry lines (between the eyebrows), crow's feet (lines around the eyes), and the horizontal lines across your forehead, as well as the lower face to prevent aging effects around the mouth and neck. Botox can also be used to temporarily treat migraines and block the secretion of the different chemicals that activate our sweat glands, slowing or stopping sweating in the area where it is injected.
Juvederm Dermal fillers are a common alternative to Botox and also target the lips, enhancing lip size, shape, and border. Juvederm is an FDA-approved injectable treatment made from hyaluronic acid, a naturally occurring substance that is used often due to its volumizing properties. 
Beyond injections and fillers, Affordable Beauty provides so many more aesthetic services to help you achieve your ideal look while you age with grace. From facials, gynecology services, hormonal treatments, and so much more, Affordable Beauty is your one-stop shop for aging and aesthetic care.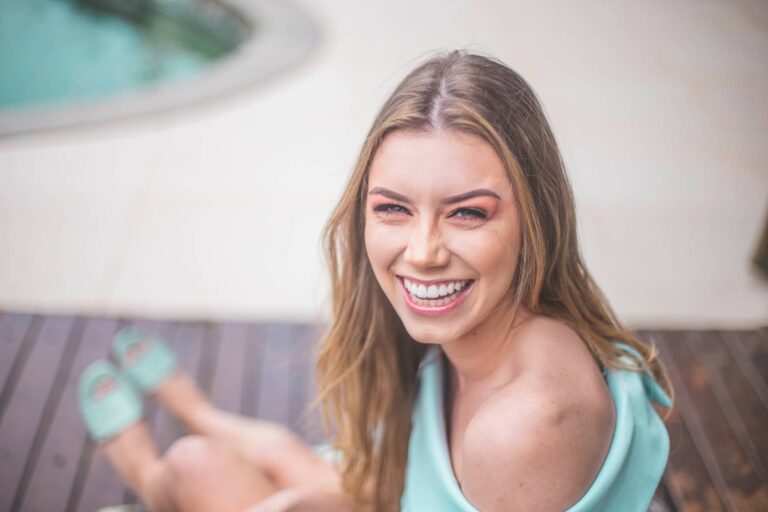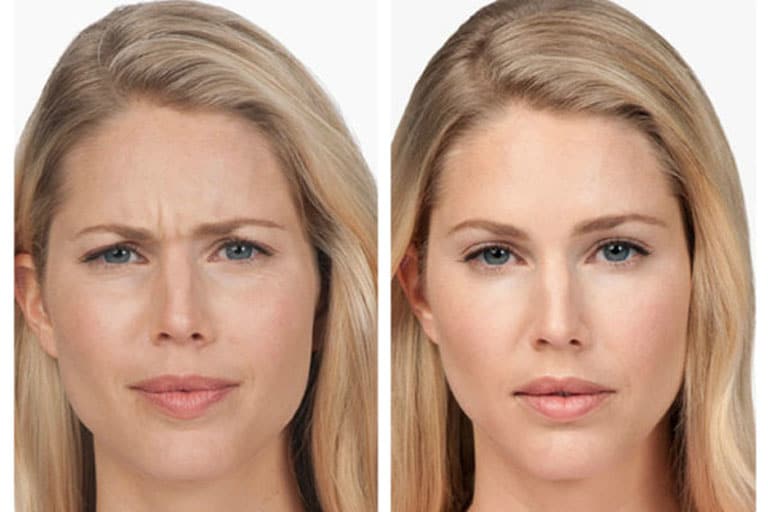 Why Choose Affordable Beauty
Here at Affordable Beauty, we care about each and every one of our customers. We want to help our clients reach their goals for beauty and overall health – we offer services far beyond Botox and Juvederm. Whether you are looking for aesthetic services, facial services, or OB/GYN care, Affordable Beauty is here for YOU! We are dedicated to the care of women.
Feel free to contact us for more information on how we can best help you on your healthy and beautiful journey!